Annie says she allowed her emotions cloud her judgment, promises to turn a new leaf.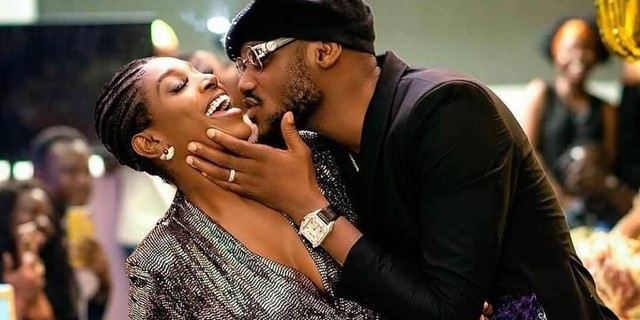 Nollywood actress Annie Idibia has tender an unreserved apology to her husband, 2Face Idibia and everyone she has offended.
The movie star made this known via her Instagram page on Saturday, November 13, 2021, as part of activities to mark her 37th birthday.
"It's A Brand New Chapter For Me. And Would really Love To Start It On A Clean Slate . 🙏🏽This Year Has Been A lot. Soooo Much Blessings And Pain. My Hands Are Shaking As I Type This ….I Let A lot Of pple down ..Especially The Pple Close To Me," she wrote.
"The Last 10Weeks Have Been The Worst Of My ENTIRE Life , Yes The Worst Since I Was Born … I have Gone From Being So Angry To being So Broken And Back To Anger .. And Then Sadly ,Which I Am Ashamed To Admit – Suicidal! "
According to the mother of two, who went wild on social media a few weeks ago about her family issues, it was a bad decision to have washed her dirty linen in public.
"I Have Acted So Badly In A Way I Am Not Proud Of , I Allowed My Emotions Cloud Me. , I Allowed My Emotions To Lead Me Into Making Bad decisions , Allowed My Anger n Emotions ,To Make Me Act On Something That's Wasn't True Cos I Was Kept In Dark !," she added.